Type: string
The embed parameter is for embedding a field directly in your HTML markup, using the properly encoding (text, images, etc).
microlink-api https://news.ycombinator.com

&

screenshot

&

embed

=

screenshot.url
You can use dot notation to reference a nested data field of the payload.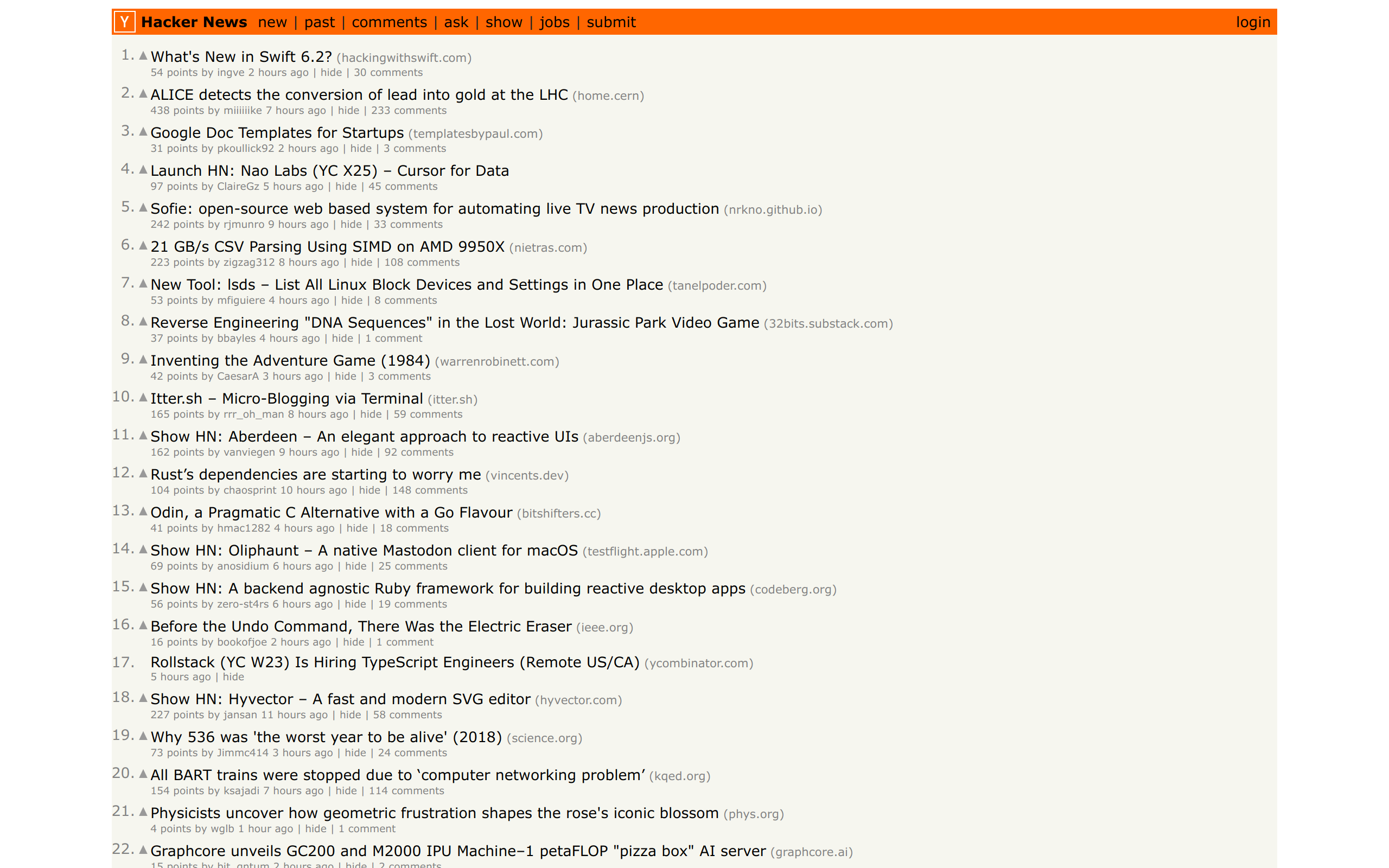 When you use embed, the Content-Type of the response will be the same than the value specified.